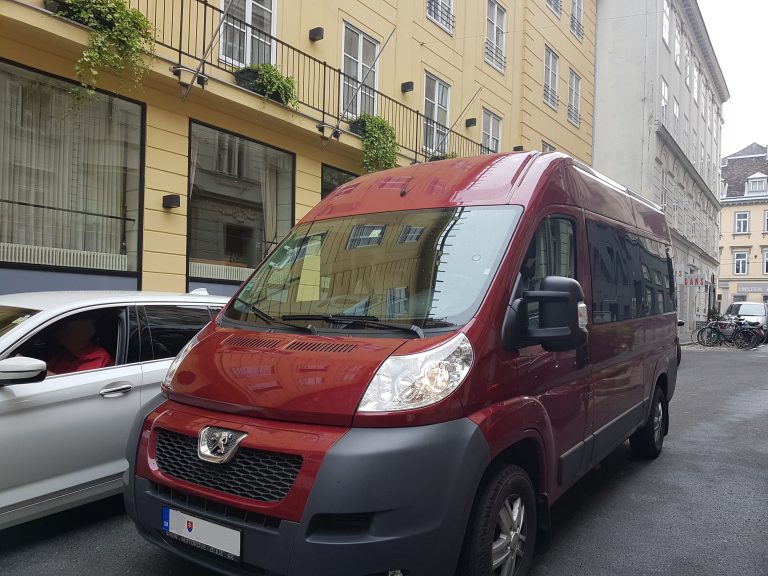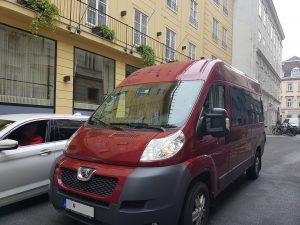 Part of the stay in the Tatras was also an alpine hike. An interesting tour with indescribable views is a...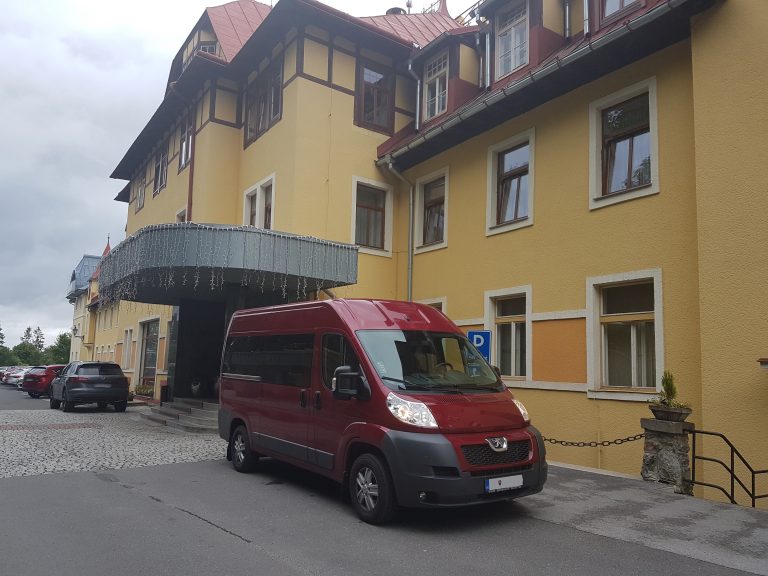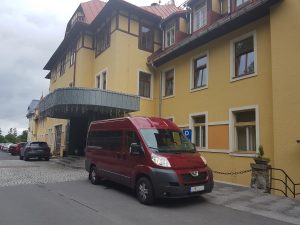 From Trenčín we continued in the footsteps of our clients' ancestors. We stopped in the town of Nemšová, where we...
Directly from the city center of Prague we have been transporting our foreign clients very close to the historical part...